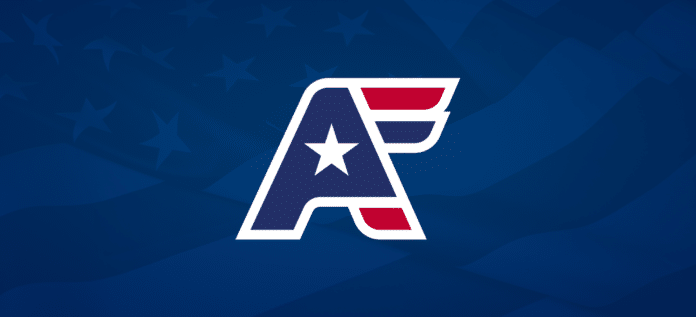 Canada's Public Health Agency admitted to accessing the data, such as cell-tower location during lockdown to monitor people's activity.
QUICK FACTS:
Canadian officials admitted to accessing the location data of around 33 million Canadian mobile devices, tracking citizens' movements during the lockdown, according to The National Post.
Officials stated that they were confidentially tracking the mobile phones in order to "understand the public's responsiveness during lockdown measures," according to Blacklocks or Canada.
The agency collected and used the data received in order to "understand possible links between movements of populations within Canada nad the spread of COVID-19" a PHAC spokesperson cited by The National Post noted.
This tracking of the population is something the Canadian government plans to continue for the next five years, with the agency saying this is a necessary precaution to address public heal issues including "other infectious diseases, chronic disease prevention, and mental health."
WHAT PEOPLE ARE SAYING:
"Due to the urgency of the pandemic, (PHAC) collected and used mobility data, such as cell-tower location data, throughout the COVID-19 response," a spokesperson told National Post.
Martin French, an associate professor of Concordia University focusing on surveillance, privacy, and social justice, noted in an email that "There are populations that could experience an intensification of tracking that could have harmful (rather than beneficial) repercussions."
"I think that the Canadian public will find out about many other such unauthorized surveillance initiatives before the pandemic is over—and afterwards," David Lyon, author of Pandemic Surveillance and former director of the Surveillance Studies Centre at Queen's University, said in an email. "Evidence is coming in from many sources, from countries around the world, that what was seen as a huge surveillance surge—post 9/11—is now completely upstaged by pandemic surveillance."
BACKGROUND:
PHAC stated that the agencies will be contracting with private companies to access cell tower and operator location data.
The government agency will also require contractors to provide anonymized data to PHAC, ensuring that users can opt out of their data sharing, according to the agency, though no word was given as to how they would be able to do so.
Despite assurances of privacy, some experts believe that the "reassuring language" could be a farce, as the possibility to "re-identify" data that has been "de-identified" is not excluded from the PHAC's opt-out program.