ROME — Pope Francis proclaimed his yearly Easter blessing Sunday where the plight of Uighur Muslims in Xinjiang China was conspicuously missing.
In his solemn Urbi et Orbi blessing, the pontiff offers a virtual tour of problem areas around the globe to point out conflicts and injustices but as he has done on past occasions, he carefully omitted any reference to those suffering human rights abuses under China's Communist regime.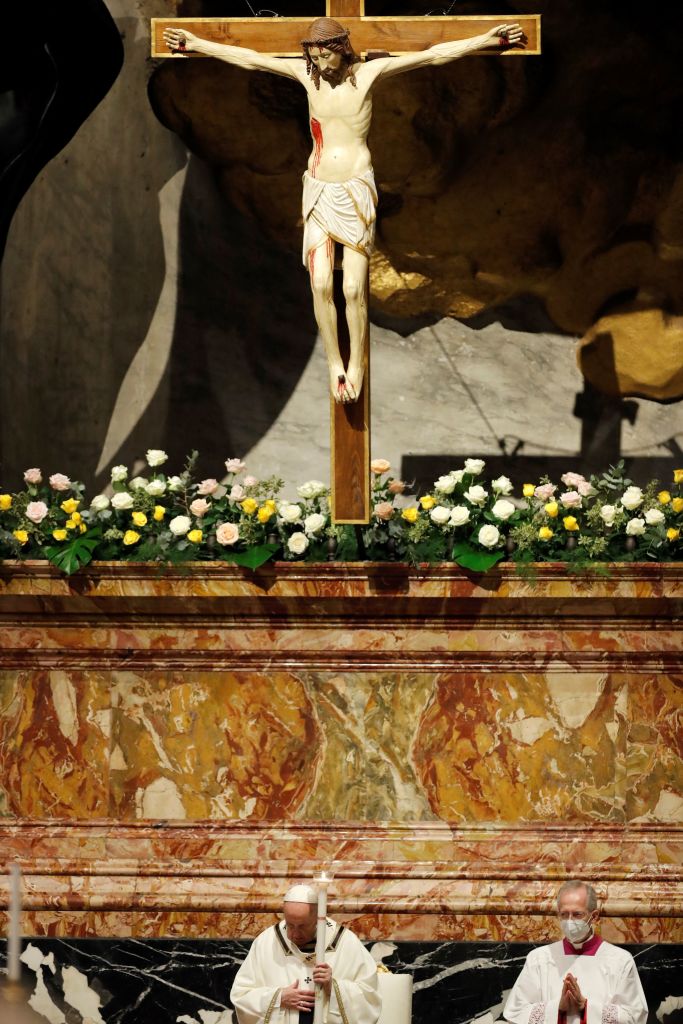 In this year's litany of areas plagued by conflicts, violence, and disasters, the pope recalled the people of Lebanon, Jordan, Syria, Yemen, Iraq, the Sahel, Nigeria, Tigray and the Cabo Delgado region, eastern Ukraine and Nagorno-Karabakh, as well as Jerusalem and the conflict between Israelis and Palestinians.
In the case of Yemen, Francis denounced the "deafening and scandalous silence" that has accompanied its situation, while himself contributing to the deafening and scandalous silence concerning the fate of the Uighurs.