Can somebody 'sneak into' the CIA, or possibly 'slip through the cracks?'
Commentary
"I am a woman of color, I am a mom, I am a cisgender millennial who's been diagnosed with generalized anxiety disorder," explains a 36-year-old woman in a recent CIA recruiting video. "I am intersectional, but my existence is not a box-checking exercise," she says. Though suffering from "imposter syndrome," viewers learn, "I did not sneak into the CIA." Indeed, "My employment was not and is not of a fluke or a slip through the cracks … I am educated, qualified and competent."
A reference to "my brilliance" confirms that the cisgender millennial is also humble and self-effacing. Like Eve Rand in Being There, she reveals herself to herself, and she is drenched and purged. The two-minute video was widely and mercilessly mocked, with the CIA compared to AOC. One viewer suspected the hand of Saturday Night Live, perhaps confirming that the CIA has now surpassed satire. On the other hand, the video deserves to be taken seriously on several fronts.
Being "cisgender," whatever that might be, does not qualify any person for employment with the Central Intelligence Agency, tasked with keeping the nation safe in a dangerous world of hostile, nuclear-armed powers such as China, North Korea, Russia, and perhaps Iran in due time. Since the millennial's education and background are not defined, the viewer could believe that the CIA hires people based on factors nobody can control, such as ancestry and skin color. Like being "cisgender," these factors do not confer brilliance or competence, which must be acquired.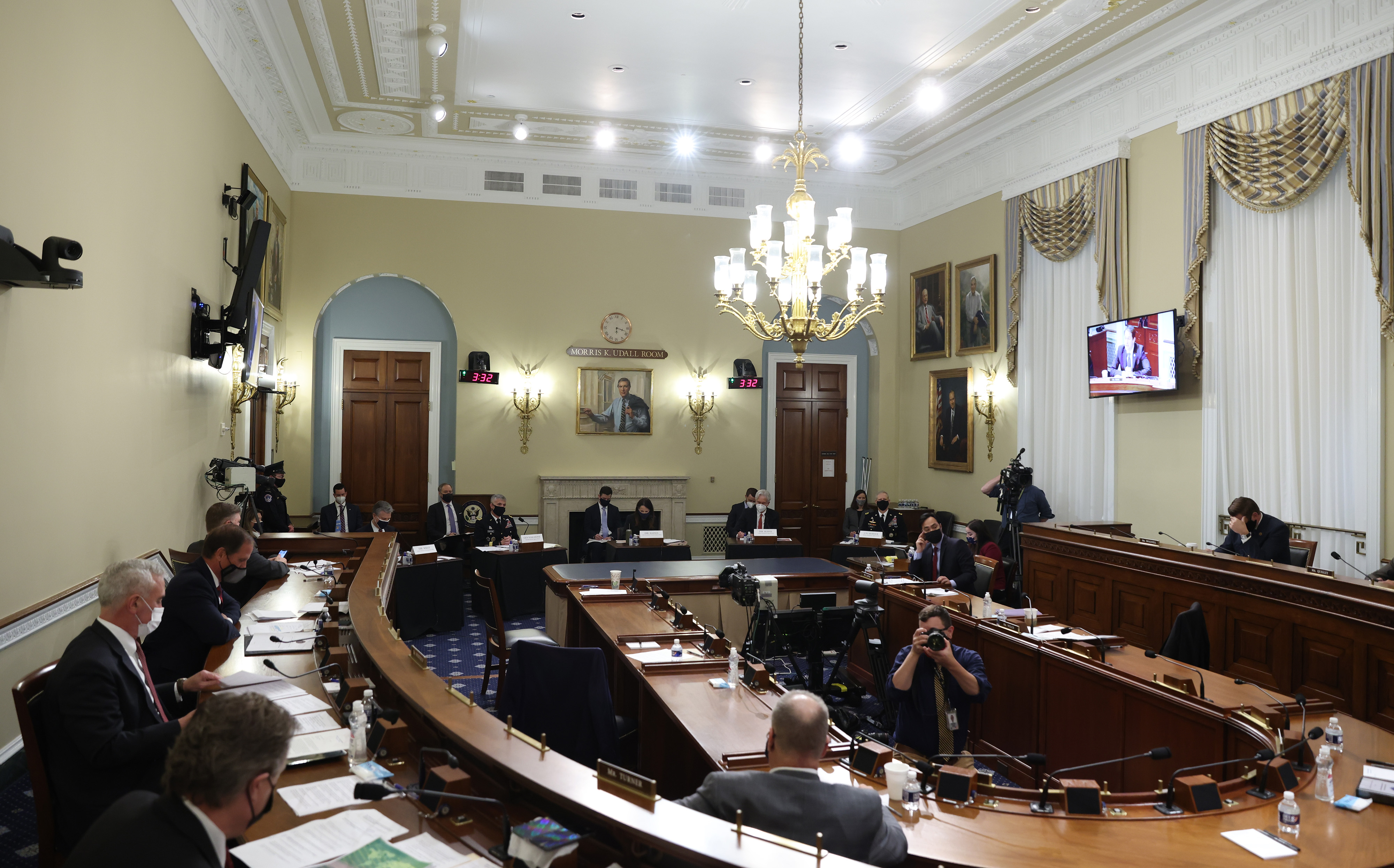 Keeping the United States safe is serious business, so "generalized anxiety disorder" and "imposter syndrome" should disqualify a person from employment with the CIA. The cisgender millennial raises the possibility that someone can "sneak in" and "slip through the cracks." Viewers might not suspect that something along those lines has already taken place.