Orange, Calif. —The man who killed four people—including a nine-year-old boy—at an Orange business complex March 31 knew his victims, the Orange County Sheriff's Department said.
"The preliminary motive is believed to be related to a business and personal relationship, which existed between the suspect and all of the victims," Lt. Jennifer Amat told reporters during an April 1 press briefing.
"It appears all of the adults were connected either by business or a personal relationship, and this was not a random act of violence. The child is believed to be the son of one of the victims who worked at the business."
Four people, including a nine-year-old boy, were killed and a fifth wounded in a shooting at an office building in Orange March 31, and the suspected shooter was taken into custody.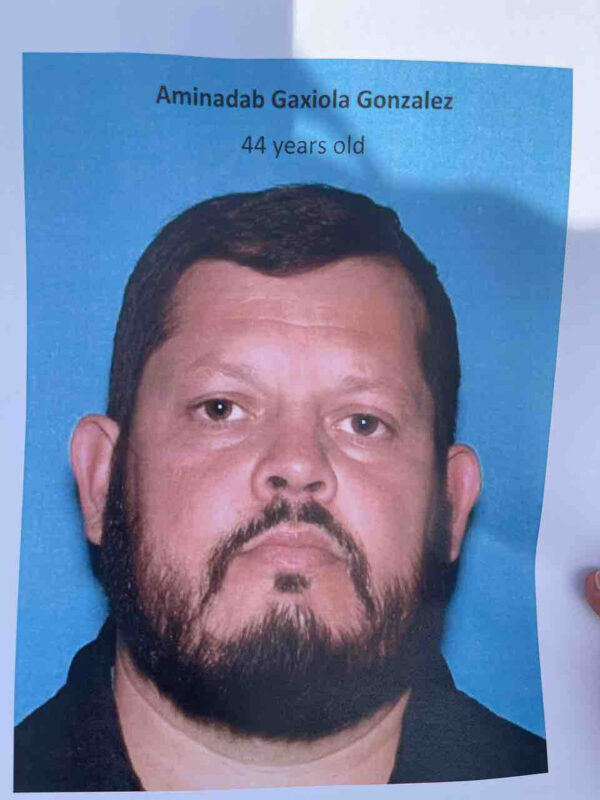 Police have identified their suspect as 44-year-old Aminadab Gaxiola Gonzalez, whose last known address was Fullerton.
Police were called to the scene at 202 W. Lincoln Avenue around 5:30 p.m. When they arrived, they were met with gunfire.