The family of Ashli Babbitt, the only person shot during the Jan. 6 breach of the U.S. Capitol, plans to sue the police department and the officer who fired the gun for at least $10 million, their attorney said.
Terry Robert, the family's attorney told Zenger News' David Martosko in a report first by published Newsweek, that they plan to sue both the Capitol Police and the officer for wrongful death, and will be seeking $10 million in damages in federal court.
The lawsuit comes after the Department of Justice (DOJ) announced on April 14 that it would not file criminal charges against the officer who killed Babbitt.
The U.S. Attorney's Office for the District of Columbia and the DOJ's Civil Rights Division decided jointly not to pursue charges against the officer, who has not been publicly identified.
Babbitt, a decorated U.S. Air Force veteran, was unarmed when she joined others in storming the U.S. Capitol in Washington during a joint session of Congress in January.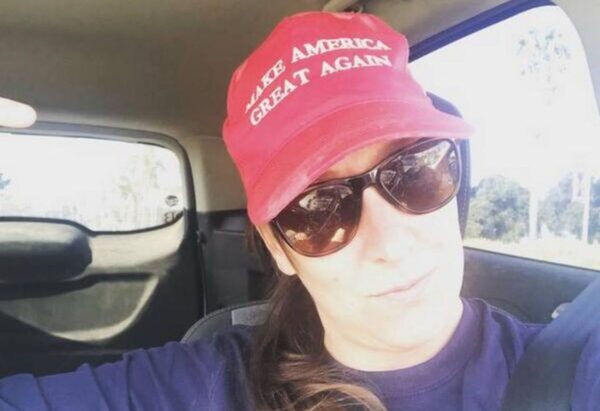 The 35-year-old was shot while trying to climb through a broken window into the Speaker's Lobby, adjacent to the House chamber.