The U.S. Treasury Department said the sale of Magnachip Semiconductor Corp. to a Chinese private equity firm poses "risks to national security," as Chinese investments in critical technologies meet with enhanced U.S. scrutiny.
Magnachip, a South Korean producer for display and power chips, sold its controlling stake in late March to Chinese private equity firm Wise Road Capital in an all-cash deal worth about $1.4 billion.
The Committee on Foreign Investment in the United States (CFIUS), the U.S. interagency panel overseen by the Treasury Department that scrutinizes foreign deals for national security implications, sent a letter to Magnachip on Aug. 27, saying it has "identified risks to the national security of the United States arising as a result of the Merger," and would seek President Joe Biden's decision on the issue, the company disclosed in its latest filing with the U.S. Securities and Exchange Commission (SEC).
CFIUS added that it has not identified measures that "adequately mitigate the identified risks."
Magnachip, in its filing, said they are "assessing the next steps" but could not give an assurance that it would agree to U.S. proposals to facilitate clearance from the agency.
Regulators in the United States and South Korea have both been reviewing the sale. CFIUS ordered to put the merger on pause in June as it probes the deal, a process the company expects to complete within the coming two weeks.
The SEC filing did not give detail on the nature of such risks.
Smaller than postal stamps, microchips are nonetheless essential in modern electronics such as cars, smartphones, computers, 5G infrastructure, and artificial intelligence, making it a source of tension between the United States and China as the two powers rival for tech dominance.
While the United States is the market leader for semiconductor design and research, companies have largely outsourced their manufacturing to Asia. The pandemic-fueled global chip shortage has highlighted issues with such dependence and ignited calls for the United States to rely less on China.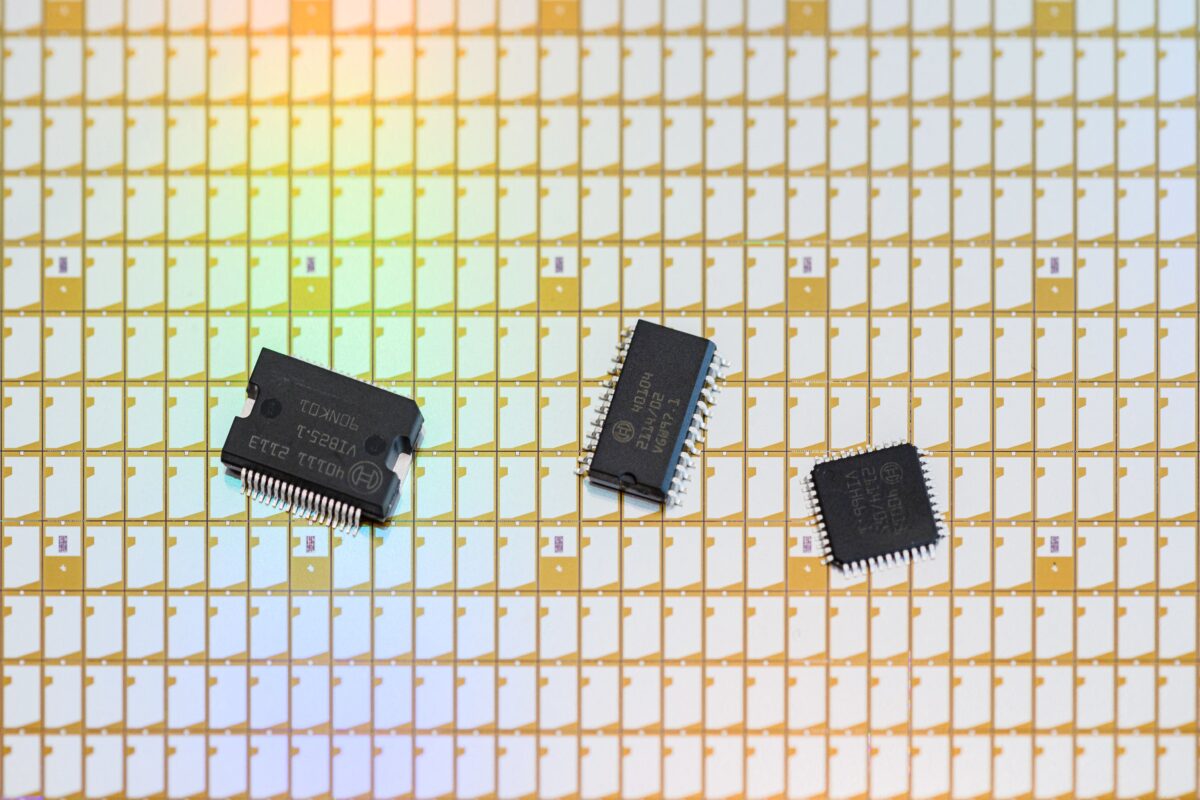 The U.S. Senate in June passed the "U.S. Innovation and Competition Act" to set aside $190 billion of provisions to fortify U.S. technology and research, plus $54 billion specifically to increase production of semiconductors, microchips, and telecommunication equipment. On June 29, the House also passed a version of the act and a separate bill aimed at boosting U.S. scientific competitiveness against China.
Over the past few years, concerns from the U.S. security panel and U.S. presidents have caused several proposed semiconductor deals to be dropped.
In 2018, the CFIUS blocked a $580 million sale of U.S. semiconductor testing company Xcerra Corp to a Chinese state-backed semiconductor investment fund, Hubei Xinyan.
In 2017, former U.S. President Donald Trump blocked a Chinese-backed private equity firm from buying Lattice Semiconductor Corp, a chipmaker based in Oregon.
After the Magnachip deal was announced in March, South Koreans began a petition to the government objecting to the merger. It collected 33,451 signatures over a month.
Financial Information Technology Alliance (FITC), the parent company of Wise Road Capital based in Beijing, had previously expressed support for advancing China's local semiconductor testing industry, following its September 2020 acquisition of Singaporean semiconductor testing firm, UTAC.
Two dozen Chinese companies sit as board members for FITC, including China's biggest and partially state-owned chipmaker, SMIC.